While snow is uncommon around the Naples, FL area, there are still car maintenance tips to check off in order to help keep you safe on the road this winter.
The change of seasons is always a good time to go through once to twice-a-year auto maintenance items, including tire inspection, battery inspection and checking various fluids.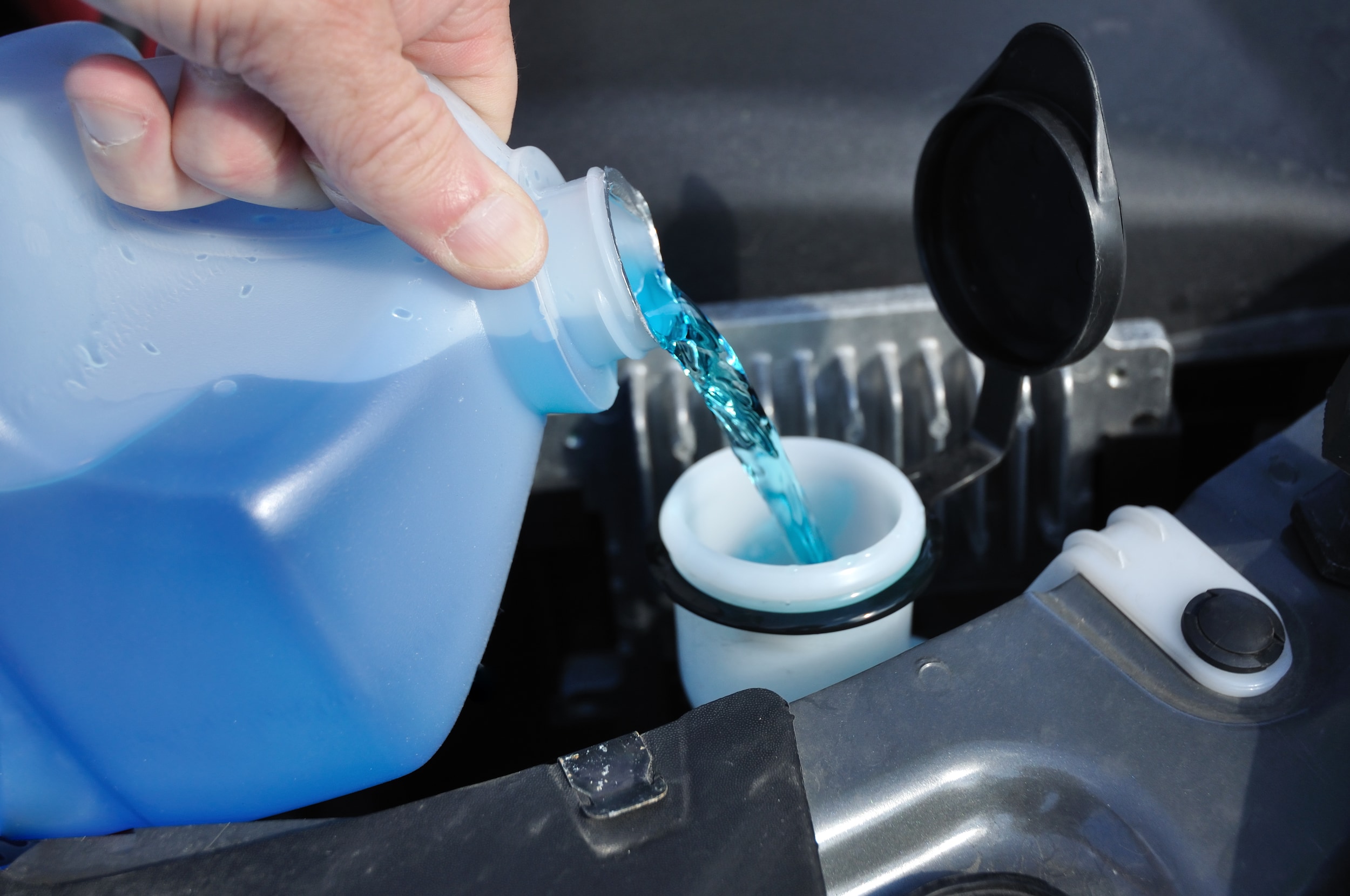 To help make sure you are up-to-date on your Honda?s maintenance schedule, reference our handy maintenance checklist?