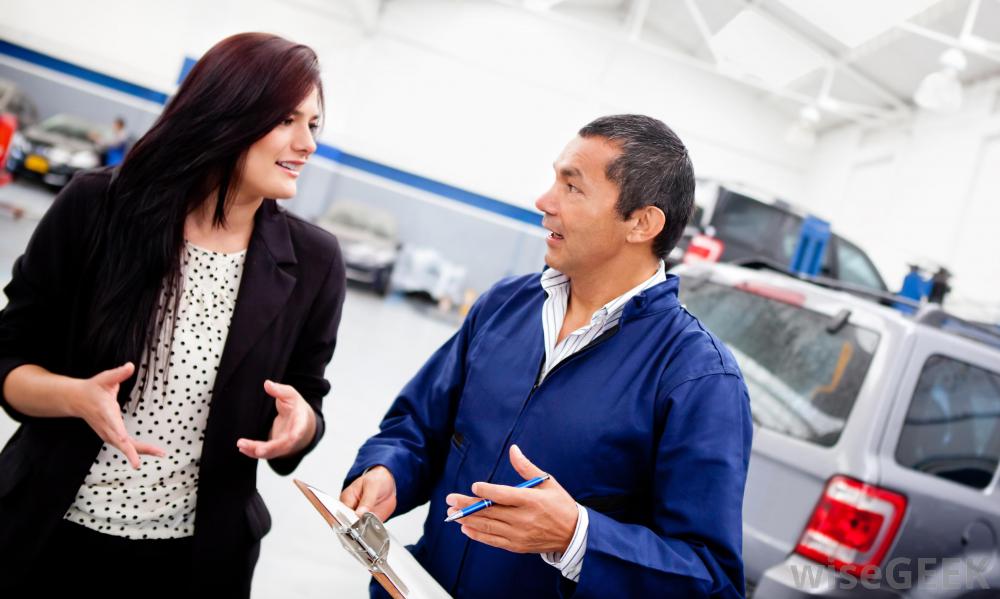 Complimentary Multipoint Safety Inspection
Courtesy of Germain Honda of Naples
We care about you and your family, so when you visit Germain Honda of Naples for any service, we offer a free courtesy checkup for your vehicle.
We examine your tires, fluid levels, belts, lights, wipers, battery, hoses and much more. Our goal is to help you keep your car in tip-top shape. When you take care of your vehicle, it runs better and lasts longer. Germain Honda Factory trained technicians help you watch out for anything that needs to be fixed.  A Multipoint Safety Inspection Report can help take care of any minor problems before they become major ones.
Our complimentary Multipoint safety inspection is performed by experienced, knowledgeable factory trained Honda technicians.

 
Periodic vehicle check-ups will make you aware of any maintenance or repair needs which helps keep your car running better, longer.

 

A properly maintained vehicle saves you money in the long run through lower operating and repair costs.




The Multipoint inspection involves checking the tire's tread depth, wear patterns, and tire pressure. The inspection also checks to ensure the vehicle systems have proper fluid levels and are not contaminated. The braking system, alignment, suspension, exhaust, battery, filters, headlights and bulbs, and belts are also inspected



Our associates will review the results of the inspection with you and answer any questions you have to ensure you understand the findings and recommendations, if applicable.




Plus you'll receive a printed report detailing your vehicles bill of health.
This complimentary service is normally $49.95.

 

It's our way of saying "Thank you" for your business! 

We're committed to the health of your car, and that health begins with expert vehicle inspections.