Why Lease with Honda Financial Services?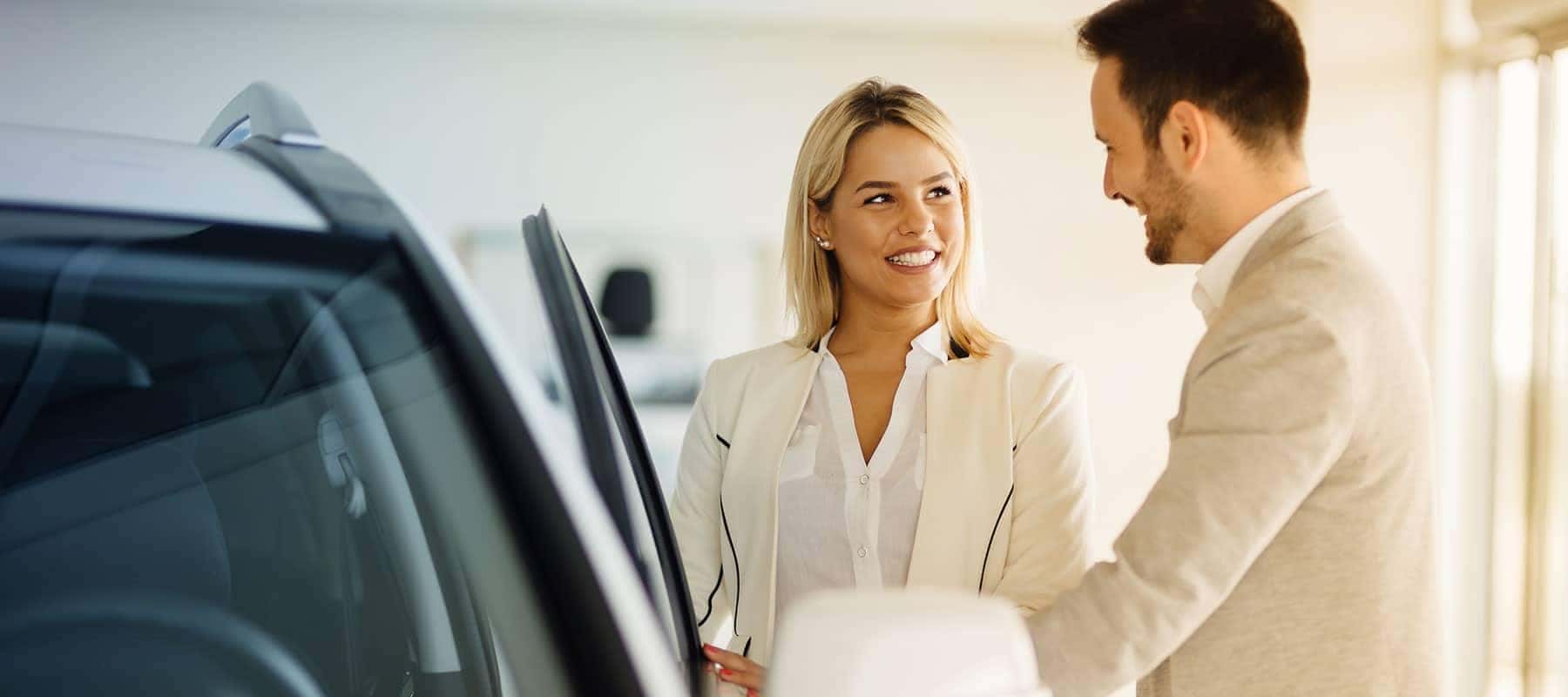 Greater Options, Fewer Worries:
Honda Leadership Leasing offers competitive rates, plus a range of options – from flexible terms to multiple mileage allowances. It includes Guaranteed Asset Protection (GAP) coverage and an Excess Wear and Use Waiver so you can focus on enjoying your Honda.
Flexible Terms
Contracts can range from 24-60 months. You can even eliminate monthly lease payments with our One-Payment Leasing program.
Multiple Mileage Options
Choose from 12,000 or 15,000 miles per year. Additional miles can be purchased at signing.
Automatic GAP Coverage
Guaranteed Asset Protection (GAP) generally covers the difference between insurance payments and the outstanding lease if your vehicle is stolen or deemed a total loss. GAP coverage is standard on all Honda Leadership Leasing.
Excess Wear and Use Waiver
Honda Leadership Leasing includes a $500 Excessive Wear and Use Waiver. Loyal customers who purchase or lease their next Honda vehicle may qualify for an additional waiver and may be eligible
Guaranteed Purchase Price
Honda Leadership Leasing locks in the end-of-lease purchase price at signing, which can protect you against market fluctuations.
End-of-Term Flexibility
Even after your lease is over, a Honda Leadership Leasing can still give you options. You can purchase the vehicle for the guaranteed price, lease or purchase a new Honda, or simply return the vehicle.